It is good to hear from John Burnett who was one of the principal 'founders' of the House of Burnett and we are also pleased to know how his family are getting on. Attached are a couple of new photos.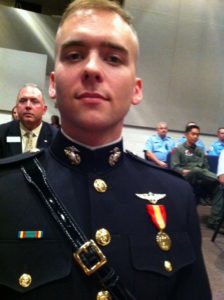 Cameron received his wings as a Marine Naval Aviator (they don't call them pilots).  He will be flying Cobra helicopter gunships.  He will spend the next six months in California for training before he is stationed in North Carolina, where he hopes to see some of his old friends at Grandfather Mountain in the future.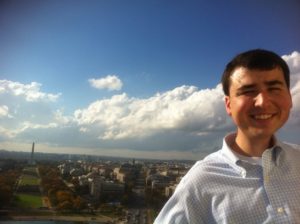 Britton has been appointed the Personal Assistant to U. S. Senator Mark Pryor.  He now lives and works in Washington DC.  Congratulations and best wishes to them.
The Editor