Sir Robert made his fortune in California. Sir Thomas had a successful military career. The younger brother "trod the boards."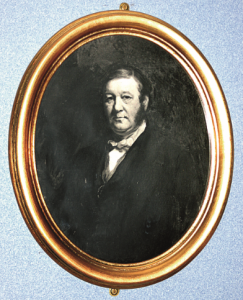 Sir James Horn Burnett of Leys, 10th Baronet, had four sons and a daughter.
His eldest son, but his first marriage to Caroline Spearman, was Robert, who became the 11th Baronet. Before he succeeded to the Baronetcy, He moved to Los Angeles, USA where he became the owner of the Centinella Adobe and later the Rancho San Sal Redondo. Sir Robert was a successful businessman. He leased his land when his father died and eventually sold them in 1885.
He married Matilda Murphy of New York. He left no heir and was succeeded by Sir James's eldest son, Thomas who became the 12th Baronet and who had a distinguished military career.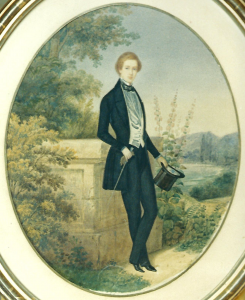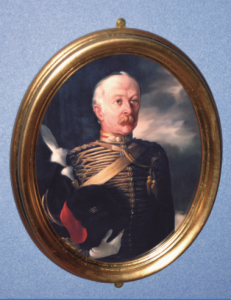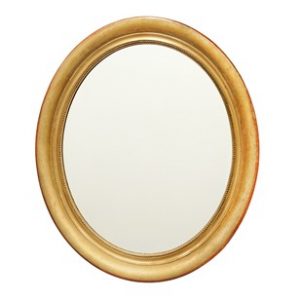 Sir James had a younger son Alexander Edwin by  his second wife, Lauderdale Ramsay. He was born in 1782 and about whom there are few records. His colourful life is best described in the following extracts from his obituaries following his death in 1881
"The death of this gentleman at Crathes Castle, the residence of his brother, will comes as a sad surprise to his many friends in Edinburgh.
He was born in 1843 and admitted as a Writer to the Signet in 1874. He did not, however, pursue the practice of his profession and latterly became a partner in the firm of Weir, Whigham and Vernon, wine merchants.
But it is as a authority of all matters theatrical that Mr Burnett will be chiefly remembered. From his earliest days, he was an enthusiastic admirer of the drama, and his knowledge of the history of the British stage was exact and comprehensive. He has an immense collection of old play bills, the information contained in which he was ever ready to put at the disposal of any inquirer. The greater part of his fine dramatic library was sold a few years ago, shortly after the still more extensive collection of Mr Mansfield Mackenzie. "
"He was a sound and appreciative critic of plays an amateur actor of no mean ability, as will be readily acknowledged by all who had the pleasure of seeing him in those admirable representations which the late Professor Fleeming Jenkin used to take so much pleasure in organising. Few who were present will ever forget the many brilliant and carefully produced plays in which the Professor, his wife, Mr Burnett, Robert Louis Stevenson, Charles Hallard and many other of our principal amateurs were accustomed to take part. They were a distinct feature of the more modern literary society of Edinburgh, but those who took part in them are now mostly dead or scattered."
"Of a singularly modest and retiring disposition,  Mr Burnett never came before the public in any way, and though many writers on dramatic subjects have acknowledged their obligations to him for information, he never himself contributed anything to theatrical literature, though an occasional letter to the Scotsman served sometimes to point out to an erring critic where he has gone wrong in some minute point of stage history. By those who knew him, Mr Burnett was much esteemed, and his removal will make a blank difficult to fill."
"Ever fully  up-to-date, so goes the phrase, regarding artistic, literary and dramatic matters of any import happening or engaging attention in the Scottish metropolis, his conversation was singularly engaging, especially as bearing on stage doings. On this subject – attractive,' nay, fascinating to a remarkable number of people – deceased was indeed an authority of rare reliability, and it may safely be said that there was no outstanding performer of the past thirty years in the theatrical or musical London and Edinburgh world whose merits he could not discuss with a keenness of critical acumen but seldom met with in private life. "
"In the valuable, "Annals of the Edinburgh Stage," issues in 1888, by Me J. C Dibdin, that gentleman, "with deepest gratitude",  acknowledges that many editorial difficulties were go over which only the "unrivalled acquaintance of Mr A. E. Burnett with dramatic history could have surmounted. "
He was unmarried and laid to rest in the family vault in the Banchory cemetery.