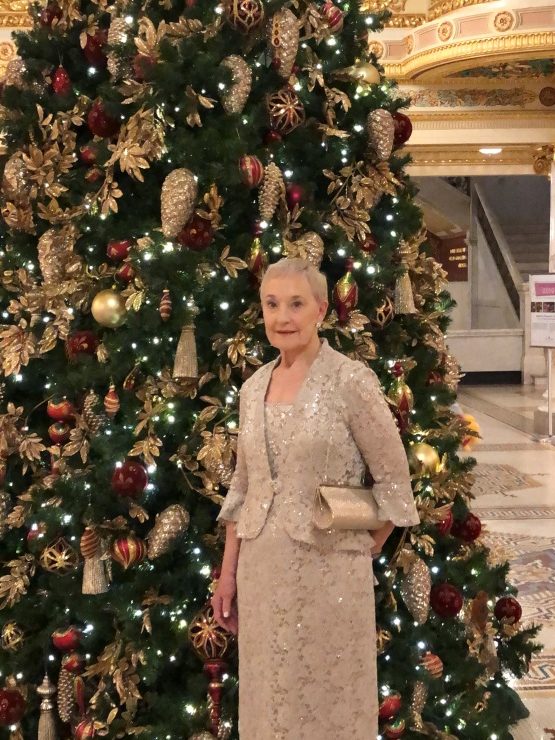 I am well aware of the ancestry of Jim Burnette, one of our Burnett Lieutenants and known to many of readers. After finishing his ancestry research on his Burnett lineage, Jim started researching his wife Pat's ancestry.
Family stories were told that the Bryans that came to the colonies were horse thieves.  This shows how false unsubstantiated stories start.  In reality they were about the first arrivals who brought horses on their own ships to the colonies.  After much research of family records and ancestry records, Jim found that this was a very prestigious family going back many generations.
Pat Burnette (Photo Above) has a 9th great grandmother, Lady Catherine Herbert 1563-1604, who was born in Cogan Pell, Glamorganshire, Wales.  Her husband was Sir Thomas Morgan, 1560-1647.  Their daughter was Catherine Morgan Countess Ormond (1604-1680).  Whe married Sir William Smith Bryan (1600-1667).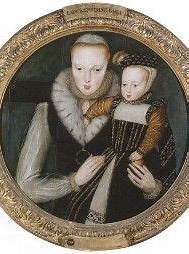 The Bryans began being known in the 1500s.  Sir Francis Bryan (1490-1550) was knighted in 1520, the year he attended King Henry VIII at the Field of the Cloth of Gold.  The circumstances under which he removed to Ireland are curious and interesting.  in 1548 James Butler, Earl of Ormond, an Irish noble whose powerful influence was obnoxious to the government at Dublin, died in London of poison.  Thereupon his widow Joan, daughter of James Fitz-Gerald, sought to marry her relative Gerald Fitz-Gerald.  To prevent this marriage, which would have united the leading representatives of the two chief Irish noble houses, Sir Francis was induced to prefer a suit to the lady himself.  In the autumn of that same year he married the widowed countess, was shortly nominated Lord Marshal of Ireland and sent to Dublin.  He died February, 1550 at Clonmel, and was buried at Waterford.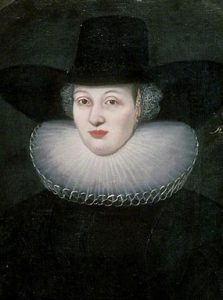 The data concerning the ancestry of Sir Francis Bryan is based on research done by the Society of Genealogists, London.  Much of this material is also contained in the Dictionary of National Biography and The Complete Peerage.
Sir Francis Bryan was twice married, firstly to Phillippe Montgomery, by whom he had a son, Sir Edward Bryan.  By Lady Joan he had a son Francis, who married Ann, daughter of Sir William Smith.  From his Mother, the second Francis Bryan inherited estates in County Clare.  His son, William Smith Bryan attempted to gain the throne of Ireland, and in 1650 Cromwell deported him as a troublesome subject.  Together with eleven sons and a shipload of chattels, including horses and other livestock, he landed at Gloucester Beach, Virginia, and his twenty-one sons and grandsons settled Gloucester County.  An article in The Thoroughbred Record credits him with being among the first to bring horses to America.
In time, the eldest of his sons, Francis Bryan III, returned to Ireland and tried to regain the Clare County estates, but being persecuted by the government, he was obliged to seek refuge in Denmark.  was permitted to return to Ireland at 1683 and is said to have been standard bearer to William of Orange at the battle of the Boyne.  He died in Belfast in 1694.  He had two sons, William, born in Ireland and Morgan, born in Denmark.  Both came to America.
Thus, this was the beginning of my wife's family's journey to America.
Jim Burnette