Just made the most delicious Rhubarb cake ever!!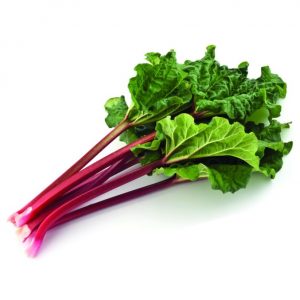 The recipe was taken from the Burnett Chapel Methodist Church Cookbook Homecoming Edition from Somerset, Kentucky.  The deed for the property is dated 1898, the first revival was conducted by Rev. John Burnett great uncle of Leland Burnett formerly of Somerset, Kentucky and a member of the House of Burnett.
Rhubarb Cake
4c. Sliced Rhubarb           1 box White cake mix
1c. Sugar.                            1 stick butter sliced
1 Pk. Strawberry jello.         1 1/2 c. Water
Place each ingredient in greased pan in the order listed with water on top.  Bake in 350 degrees until nice and brown 325 for glass pan.
(I added half of a finely diced Apple on top of the rhubarb, made for a wonderful cake)