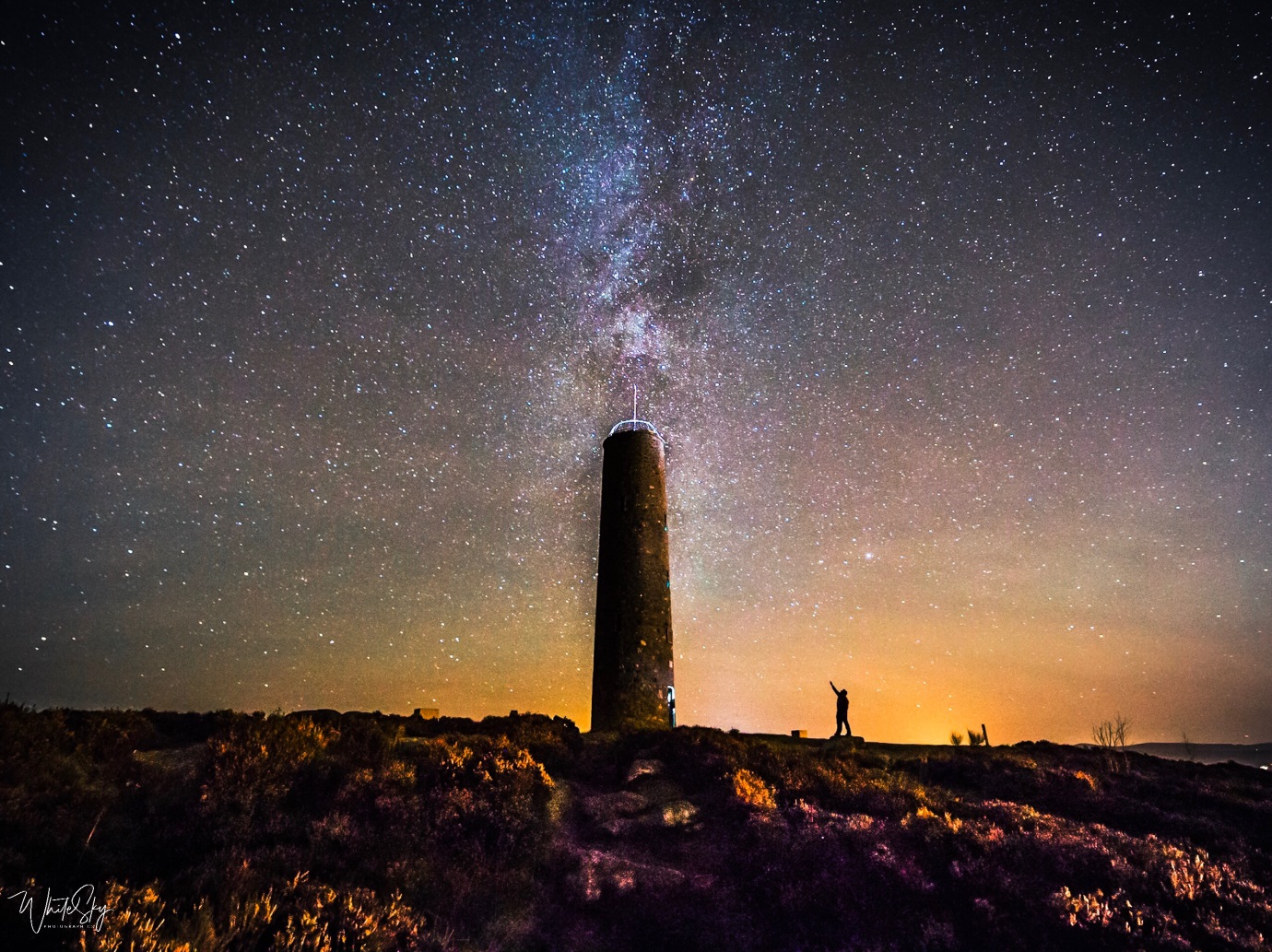 If you know Scolty, you are likely never to have seen it like this.
Many Burnetts who come to Crathes, and particularly those who have been to our Gatherings, have climbed Scolty Hill overlooking Banchory and Crathes.
Scolty Tower was erected in 1839 in memory to General William Burnett of Banchory Lodge, son of 6th Baronet He served in Flanders in 1793 under the Duke of York. He was created General in 1837. He acquired Arbeadie from his brother, Robert, and half of the estate of Blackhall from Sir Edward Bannerman.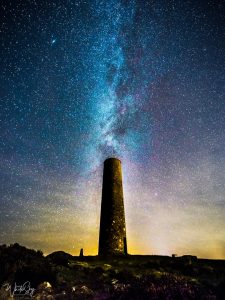 Simon and Jen Whit live at Bohill Farm on the Leys Estate. Amongst Simon's interests is Astrophotography
These photographs are of the Scolty Tower with the Milky Way and stars in the background (single exposures). He also has many more available from around the local area such as Cairn O'mount, Lochnagar, Burn O'Vat, Dunnottar castle, Dunnydeer ruins, etc. Copyright is applicable, but all of his work is available as prints in various sizes in frames and on canvases and can be ordered via his email or on his Facebook page for anyone interested.
WhiteSky Photographics
www.facebook.com/whiteskyphotos
whiteskyphotographics@gmail.com